A rice transplanter is a machine that is used to plant rice seedlings in a paddy field. The
gearbox
is a mechanical component that transmits power from the engine to the drivetrain of the rice transplanter. It helps to control the speed and torque of the machine, which is important for ensuring that the rice seedlings are planted accurately and efficiently. There are many different types of gearboxes that can be used in a rice transplanter, and the specific type of gearbox that is used will depend on the size and design of the machine. Some common types of gearboxes used in rice transplanters include planetary gearboxes, worm gearboxes, and bevel gearboxes.
Rice Transplanter Accessories-1100t- Gear Box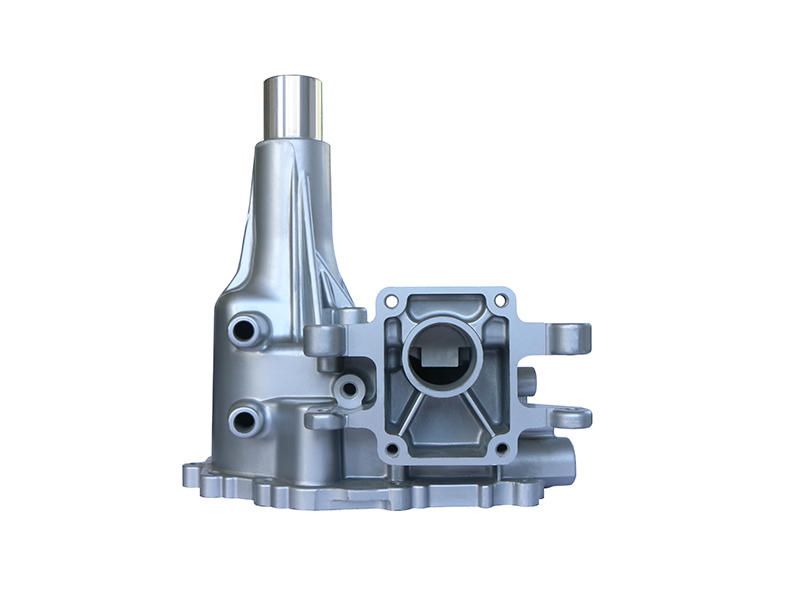 Our advantages:
1. Our factory is specialized in doing OEM/ODM products according to customers' drawings or samples.
2. Fast delivery: lead time of 2~4 weeks for quick die and 4~6 weeks for normal die;low volume production (10pcs~500pcs) within short delivery in days.
3. High quality: quality control process covers all running process from design to final product.
With over 20 Years of Experience in the Die casting/Engineering Business, SANDEXING MOLD provides metal casting molded engineered solution for your market application