Fan blades
are one of the essential components of industrial fans. They play a critical role in moving air and ensuring the proper functioning of the fan. Industrial fan blades are available in different shapes, sizes, and materials, including aluminum, steel, and plastic, to suit various applications. Some common types of fan blades include straight, backward curved, forward curved, and radial blades. The choice of blade type depends on factors such as air volume, pressure, and noise level.
Industrial Fan Accessories-Fan Blade
-300T Small- Large 800T Press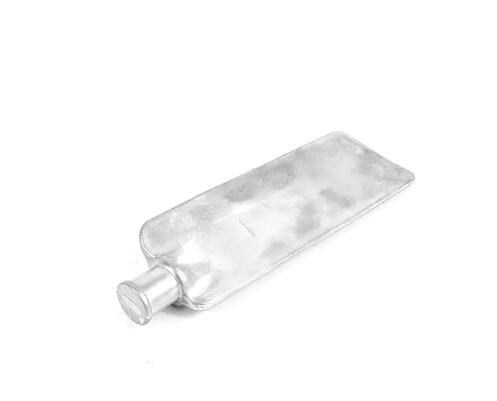 All parts can be supplied according to customers' blue prints Various applications such as automobile, power tool, automatic equipments, machinery, etc. We are one of leading manufacturers of precious die casting molds, aluminum alloy die casting for auto parts, two-wheel products, fan products, camera products, light accessories in China. Our products vary from home appliances, office appliances, precise automotive industries, to spare parts of industry hardware and etc.
1. Professional manufacturer
2. Fast delivery, high quality and superior prices