Die cast aluminum
is a manufacturing process where molten aluminum is poured into a mold and allowed to cool, creating a solid aluminum part with a precise shape. Aluminum, on the other hand, is a metallic element that can be found in many forms, including as a raw material in its natural state, as well as in various alloys and manufacturing processes such as die casting. In other words, die cast aluminum is a specific type of aluminum that has been shaped through a die casting process.
Rice Transplanter Accessories-1100t- Gear Box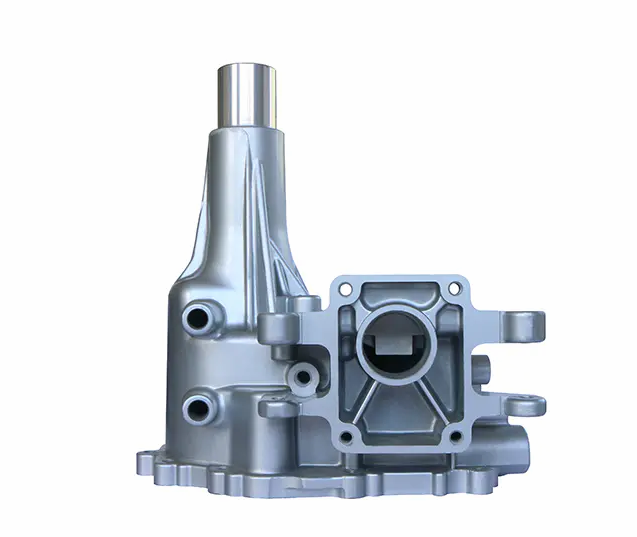 All parts can be supplied according to customers' blue prints Various applications such as automobile, power tool, automatic equipments, machinery, etc. We are one of leading manufacturers of precious die casting molds, aluminum alloy die casting for auto parts, two-wheel products, fan products, camera products, light accessories in China. Our products vary from home appliances, office appliances, precise automotive industries, to spare parts of industry hardware and etc.
1. Professional manufacturer
2. Fast delivery, high quality and superior prices