Yes,
die casting
can be automated. Automation can be achieved through the use of robotic systems and computer-controlled machinery, which can handle tasks such as pouring molten metal into the die, removing the cast part from the die, and performing post-casting finishing operations. This can result in increased efficiency, improved accuracy and repeatability, and reduced labor costs. However, the level of automation will depend on the complexity of the die casting process and the specific requirements of the application.
Battery Car Accessories-280T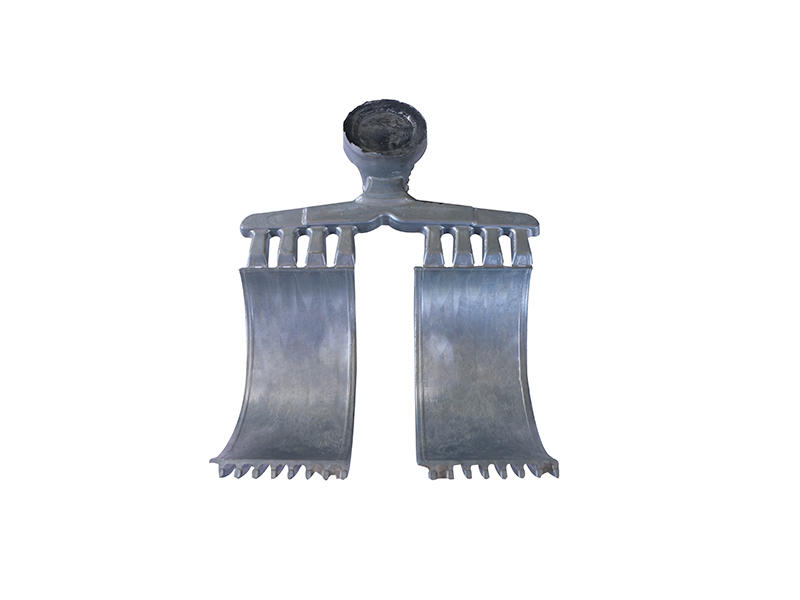 All parts can be supplied according to customers' blue prints Various applications such as automobile, power tool, automatic equipments, machinery, etc. We are one of leading manufacturers of precious die casting molds, aluminum alloy die casting for auto parts, two-wheel products, fan products, camera products, light accessories in China. Our products vary from home appliances, office appliances, precise automotive industries, to spare parts of industry hardware and etc.
1. Professional manufacturer
2. Fast delivery, high quality and superior prices